The strings and piano complement one another as the history to Talib's vitality, and fortunately don't conclusion here, violins returning for Drive Thru and Hamster Wheel while violin results on Before He Walked and form teams with synthesizers to offer Delicate Flowers a subtle g-funk noise which visits from left field. Nevertheless the brass… the brass is what actually sticks out, although their existence is of identical stability to pianos and violins.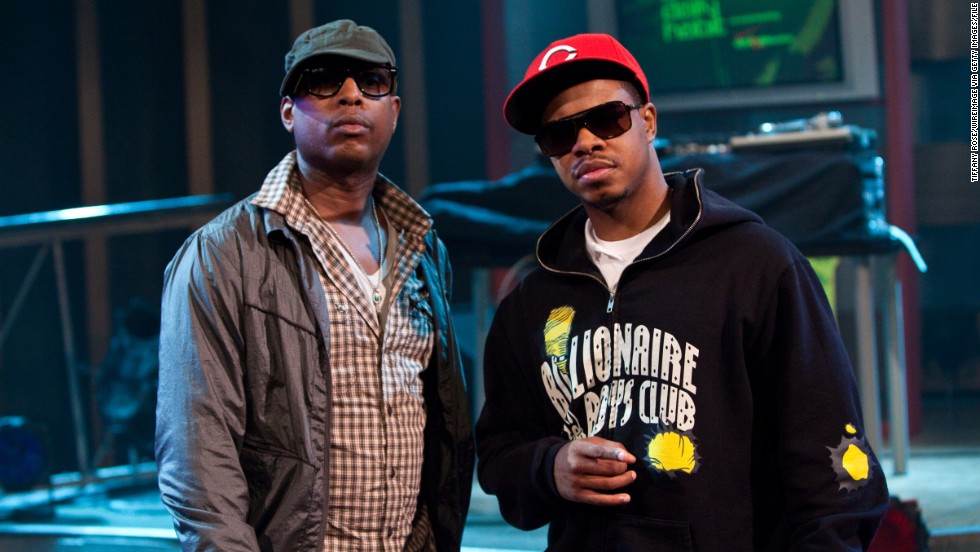 Large Living and Rocket Boats see the best of the steel, and equally for their own causes besides being superbly combined with drums. Where Large Living sees their roots in the world of gospel/rock'n'roll/swing rhythms, Rocket Boats uses its drums to beef up the already-prevalent Wu-stamp that RZA has required in their production… and have I stated that Busta Songs reverts to his precious funny part once again?
Finally, Favela Enjoy is surprisingly and silently the wealthiest in noise; a little low-key jazzy audio samba quantity presenting Brazil's Seu Jorge talib kweli height, getting started with delicate stop drums and synthesizers before their action which easily fuses Latin percussion, piano, guitar and maracas. No doubt one for those older, more experienced people who choose the sonic organization of Brazilian favelas.
Prisoner of Aware also likes visitor locations from an astonishing amount of names like Kendrick Lamar, Melanie Fiona, Floetry's Marsha Ambrosius, Abby Jobson and Stylish Hop's hottest go-to R&N crooner Miguel. While it's great to know the pack of intergenerational crème de manhattan project crème between Kweli and Kendrick on Force Thru (seriously, try to choose which you prefer), you are maybe not particularly handled by the lacklustre, rather expected passages from Curren$y and Nelly on Force Through and Before He Went, respectively; one wonders if we were holding only label-requested improvements because neither of both of these are cut from exactly the same towel or made in to the same suit as Kweli.
That is not to imply which they damage the songs they're on, it's only that no one would skip them if they were not on them; if we're to show a negative right into a positive it's that people can song out due to their passages and bethink previous collaborations with Mos Def, Popular, Hi-Tek and Madlib… buuuuut if you are a perpetual pessimist the bad stays therefore, albeit in a different light.
Also, Upper Echelon is obnoxiously driven by claps, caps and whiney synthesizers, and a far more materialistic Talib (can't even inform if he is being odd or not) rendering it sub-par to anything on the record lyrically and musically. This out-of-character trait finally becomes an out-of-place trait for the recording holistically, detracting from what has up to this aspect been driven by intelligence, maybe not ignorance.
The best thing is that despite its complicated name, Prisoner of Conscious at number position requires itself also really, which grants the crowd lots of breathing space for enjoyment without forced-and-reinforced philosophical musings. Naturally, Talib Kweli's design ensures that virtually every passage is thought-provoking but it's swimmingly stripped of sermon-like statements and simply allows you to enjoy it visually, which enhances their availability and replay value insofar since it is not mood-restricted (and you just need to hit'Miss'when through the entire album). If Gutter Rainbows remaining a gutter-taste in orally about the direction by which Kweli was headed, wash it out with this – easily one of the best Fashionable Get produces of 2013 ergo far.